Medical Marijuana Delivered Directly To Your Door
Arkansas Natural Products is excited to be able make your life easier by delivering Arkansas-grown medical marijuana directly to your door in North Central Arkansas.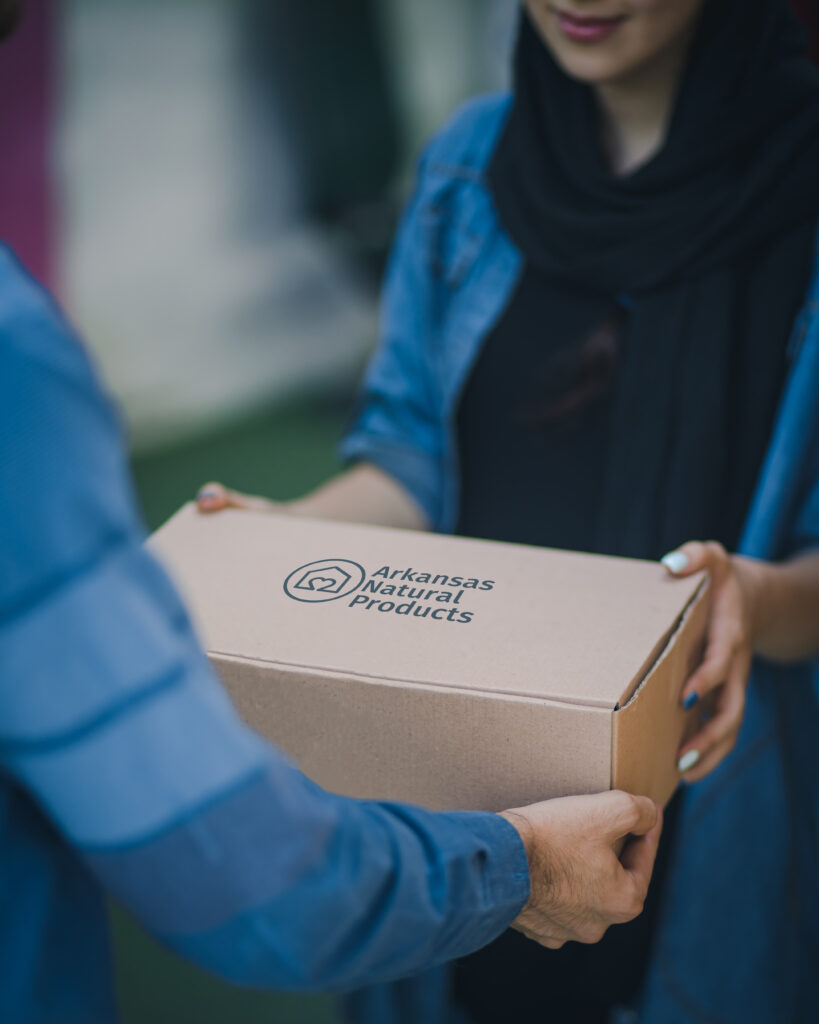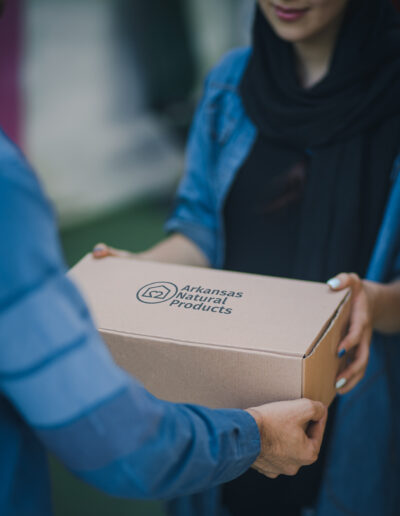 Minimum Order & Delivery Fee
Minimum $100 order with a $10 delivery fee. No delivery fee for orders of $200 or more.
Same-day delivery! Please place your delivery order by 9:30am on the day of delivery.
For first time orders, please be ready to upload a picture of your Driver's License and MMJ patient card.
We are required to deliver to the address listed on your patient card, and you must be present to accept the delivery.
Cash only, for now. We plan on being able to accept debit cards soon.
Click on your delivery location
Cities Within Our Delivery Areas